Wow. 2016 has been a prolific year. Another profitable one for Target Cloud with sales up by 32% on 2015.
This is only achieved by having solid business relationships. In my view, these are built on partnerships rather than just looking for folk to buy your stuff.
I've identified five key partners below who've really helped me shape things this year and build a solid base for 2017 :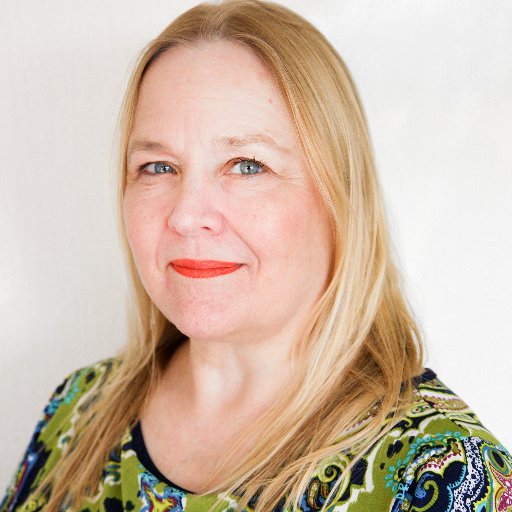 You know when you've met Ermine. There's no messing about. I'd heard about her prior to our first meeting and knew that we could make a productive business partnership. Ermine invited me along to one of her Sandler taster sessions back in March and I was intrigued from the start. I already knew how effective Sandler techniques could be, but she articulates them in a way you'll never forget.
Our offerings go hand-in-hand. Sandler coaches businesses on how to improve their sales technique, qualify hard and aim for the right target markets. CRM technology and in particular, Zoho CRM captures these processes perfectly and we've now started to deploy bespoke Zoho CRM systems to those who've been Sandler trained.
Glen Manship of Red Hot Media
Glen's the director of Red Hot Media in Lowestoft. He's a super nice bloke, extremely positive and forward-thinking and I like working with people of that nature. Business should be pleasant and when you partner with people like Glen, you want to surround yourself with more like him. Glen produced the new branding which became the theme for the new website, banners and business cards. I'm really pleased with the cleancut two-tone image that Target Cloud now has and Glen helped turn my vision into graphics and a strong brand.
Bashirul Faisal of W3S Cloud
A Zoho Advanced Solution Provider, Bashirul has added depth to Target Cloud's Zoho customisation capability. There are just no limits when you partner with someone like Bashirul. He's articulate, reliable and incredibly intelligent when it comes to working with the nuts and bolts of Zoho CRM. He's been a valuable resource and I look forward to working on many more projects with Bashirul in 2017.
James Chard of BxClinic
Some partnerships start out as purely client relationships, but it was pretty clear from the start that this was going to be different. BxClinic were my first client using Zoho Books and the integration with CRM has meant we've needed to delve deep together. James' drive and level of innovation are what sets him apart. He has lead the way in key areas for Target Cloud and pushed Zoho to its full potential and often over-the-edge.
Sarah Daniels of No.8 Thorpe Road
Surround yourself with positive people and places. Easy to do at No.8 Thorpe Road. Sarah leads the team there to create a vibrant and energetic backdrop to business. I've used No.8 as a base for client meetings, 4Networking and a training centre in 2016 and it's been a significant part of the growth.
When Zoho visited me in in April, we met at No.8 and they're still talking about the experience 6 months later. Sarah's been instrumental in supporting Target Cloud's growth and I'm looking forward to many more collaborations in the future.
Happy new year to all my business connections, new and old. I hope your 2017 is successful and prosperous.
Zoho CRM
When customers engage across email, social media, and in person, you should, too. With Zoho CRM, you can. Bring all your conversations into one place, and make the most of your interactions at a moment's notice. Zoho CRM: Ready for multichannel, ready for you.
Zoho SalesIQ
Hassle-free live chat software re-imagined for business growth. Convert your website visitors into happy paying customers. Increase the ROI on your content, SEO, Adwords and email marketing efforts.
Zoho Desk
Put customer service at the heart of your company. Zoho Desk is the industry's first context-aware help desk software that helps businesses focus on the customer.